Yet another find!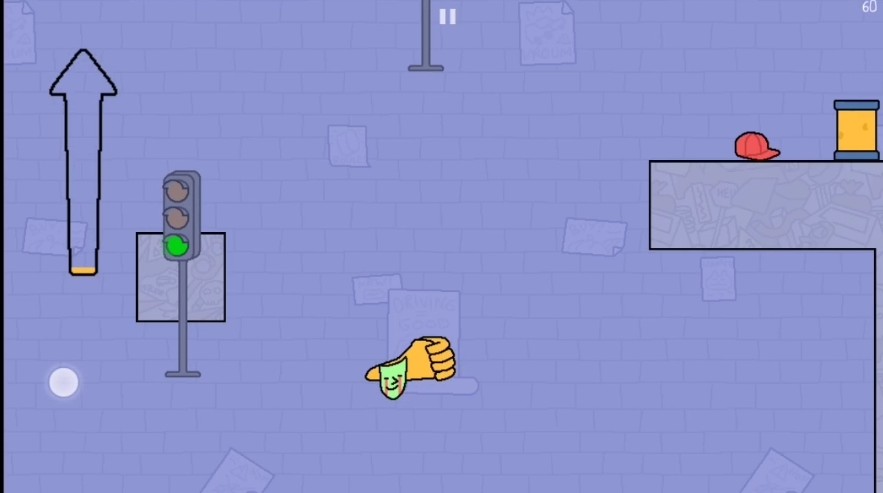 Here's the terrain: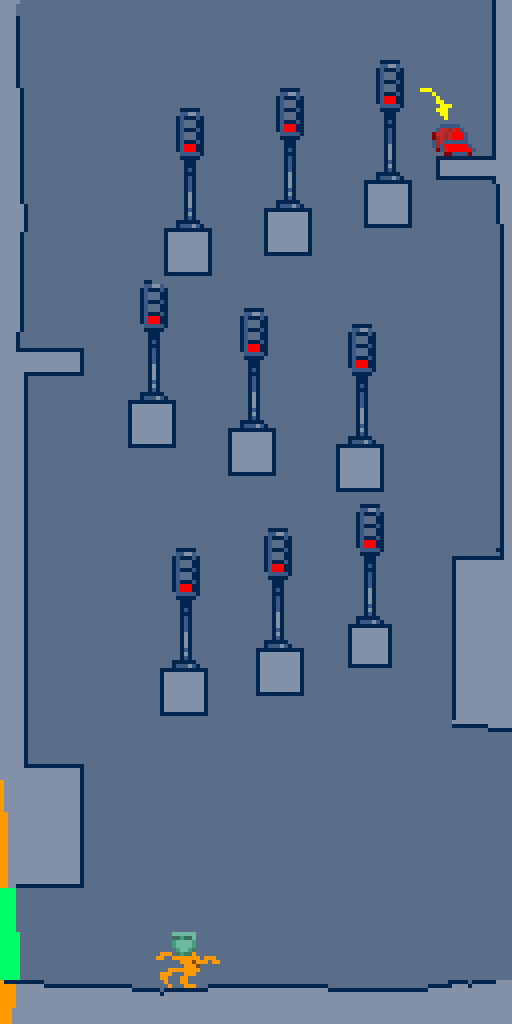 PD: as you can see in the first image, the staircase keeps going. Nobody knows where...
Guys i found something. Looks like a toy/doll.
Another picture for reference.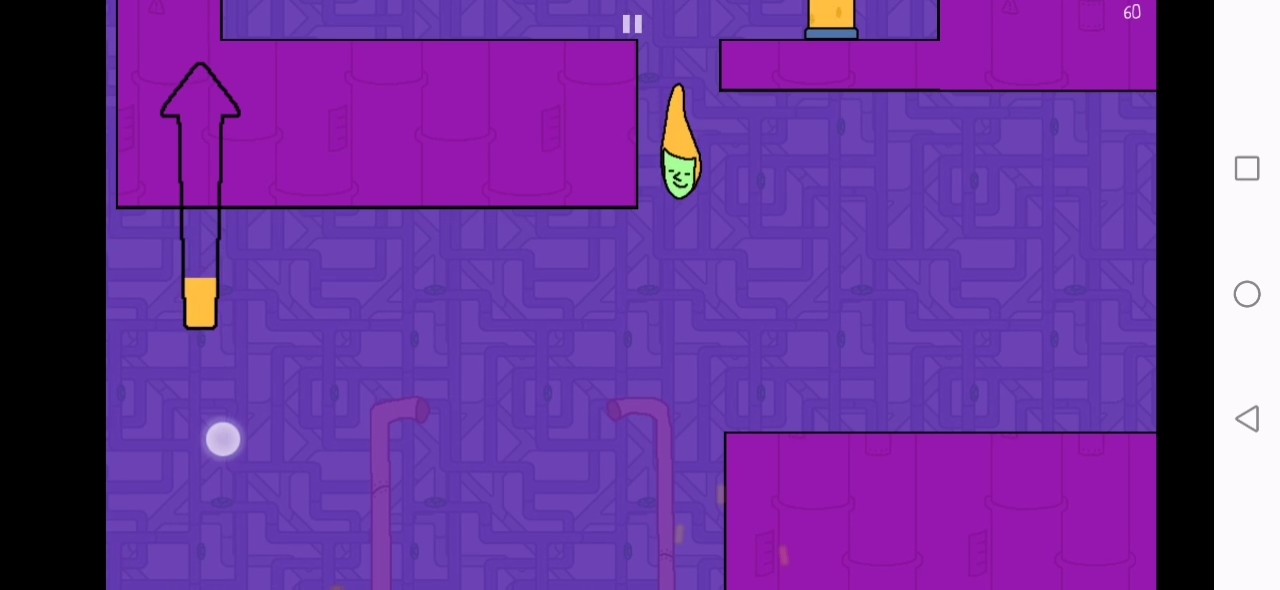 Here's a terrain reference and how you may get it.
UPDATE: The pattern can spawn in Lab too. So probably it can also do in the others.
(edited by Eightyfoahh)